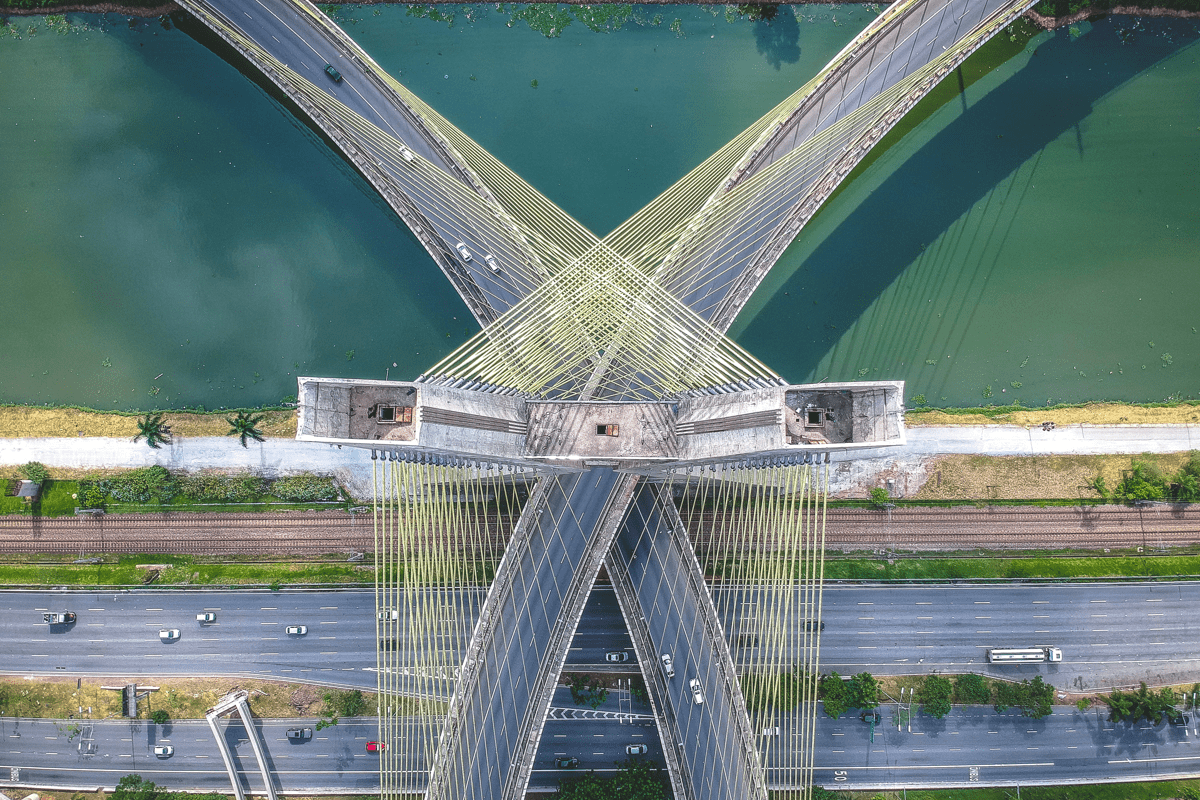 Join us 🤝
Corsearch has more than 1200 employees serving thousands of clients worldwide, and we're growing and changing rapidly.
We are a fantastic company to work for — with great benefits, growth opportunities, and a terrific internal culture — and we truly believe that it's people who make us thrive. Every day, we are transforming ourselves into a better partner for our customers and a better employer for our colleagues.
We are owned by one of the most well-respected private equity firms in the world, Astorg, and we're proud to be one of their portfolio companies. Ours is a worldwide operation with our global headquarters in London, England.

Whether you're in Sales, Operations, Support, Marketing, IT or another field, we're in search of the best in each discipline.
We are Corsearch
Do you get excited when hearing about trademarks and brand protection news? YES?! So do we! At Corsearch, there's no pushing trademark solutions and brand protection from our thoughts. We're thinking about coined trademarks in the car, a detailed design search over lunch, counterfeits while sitting with the in-laws, and anti-piracy while working out.

We are a mission-led company, driven by a passion for making the world better and safer for our brand customers and their consumers. It's what we do. And people come to Corsearch to be challenged, developed, supported, and valued.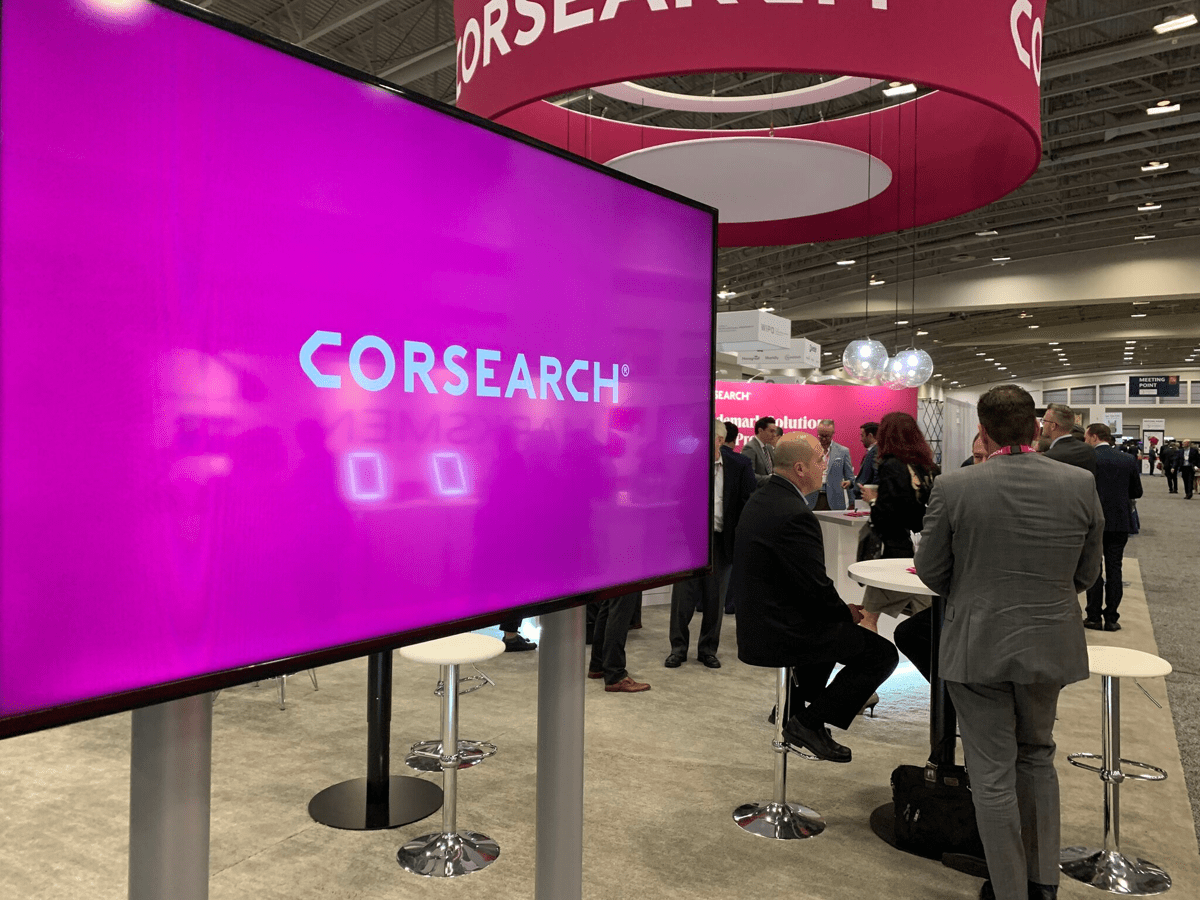 To ask our valued colleagues what they love about their work-life would reveal common trends that keep them in the Corsearch family. They love being part of a team of like-minded individuals who love a good search puzzle or organizing ant-counterfeiting enforcement, they're passionate about delivering unparalleled customer service, and they enjoy being a member of a transparent organization that recognizes and rewards talented work.

Although Corsearch has the energy and trajectory of an exciting tech challenger, we also have a reputation as a well-established, long-standing business. Respected and widely known in the exciting world of trademark solutions and brand protection, our clients are top global brands and law firms. They are responsible for bringing new concepts and products to the world and we support them in this important journey.

Our colleagues are at the core of this. They drive our success through every area of our business, from software development to account management.
Combining leading technology with industry expertise
online references to brands and content captured annually
total marketplace and social media listings enforced
scannable global trademark, company name, domain, design and speciality databases
visits a month to 12 pirate websites stopped due to Corsearch referrals
About Corsearch
Our integrated solutions convert ideas into brand and financial value through IP research and protection tools that simplify the commercial and regulatory landscapes and optimize brand presence. Whether it's online or offline, we help thousands of global customers in every industry to secure, monitor, and enforce their brands.
Corsearch is proud to support our customers in delivering value to their communities. Whether they're creating life-saving medicines or protecting revolutionary new technologies, Corsearch gives customers the power to improve the future.
Behind the world's best-known brands, there's Corsearch.
Already working at Corsearch?
Let's recruit together and find your next colleague.