Our Mission
To partner with brands to protect their consumers from confusion, misrepresentation and fraud using the innovative application of technology and the judgment of experts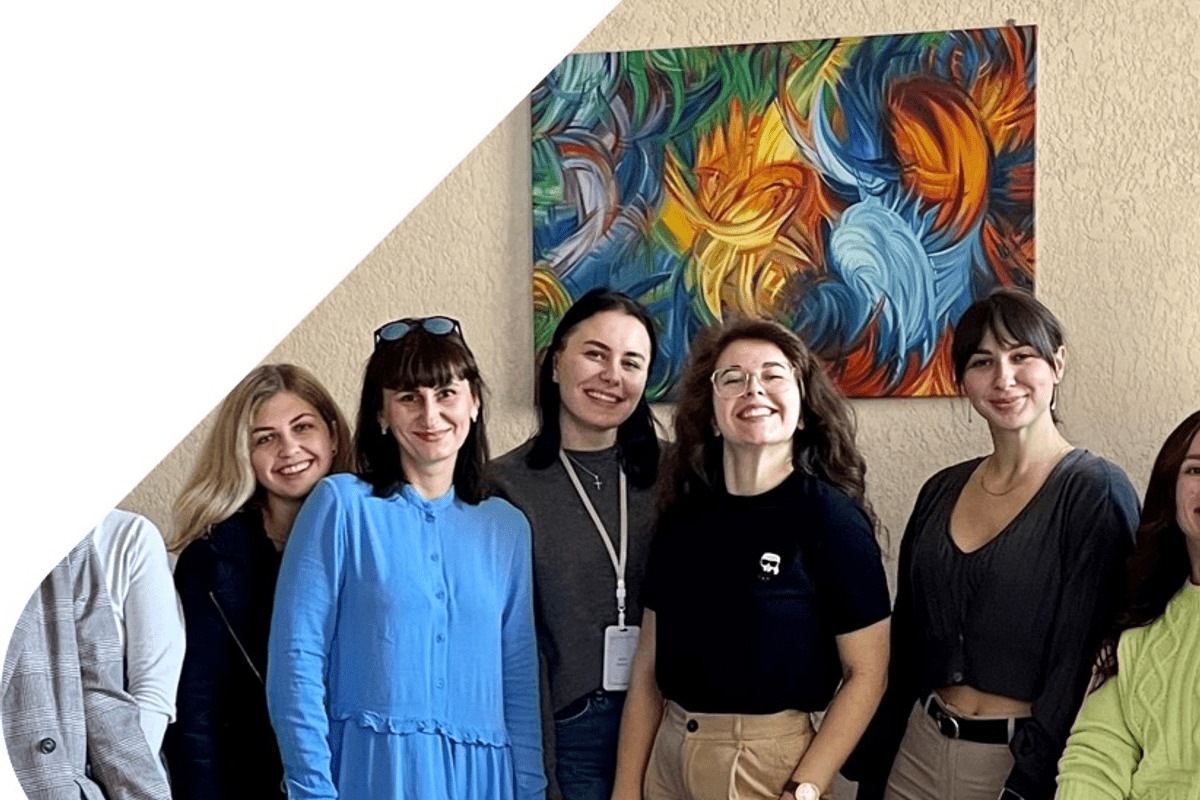 How do we get there?
Although we do not serve consumers directly, this emphasizes our partnership with brands, helping them to protect THEIR consumers from confusion, misrepresentation, and fraud.

You might think that this is a lot about technology, but it is our expert judgment that is a core part of our vision and values, as we cannot solve our customers' problems with technology alone.
For Example
At Mondelēz, online brand protection is about risk management. Corsearch enables Mondelēz to quantify this risk, prioritize key areas in the digital customer experience, and to act accordingly to prevent reputational damage.