Our Vision
A world where consumers can trust the choices they make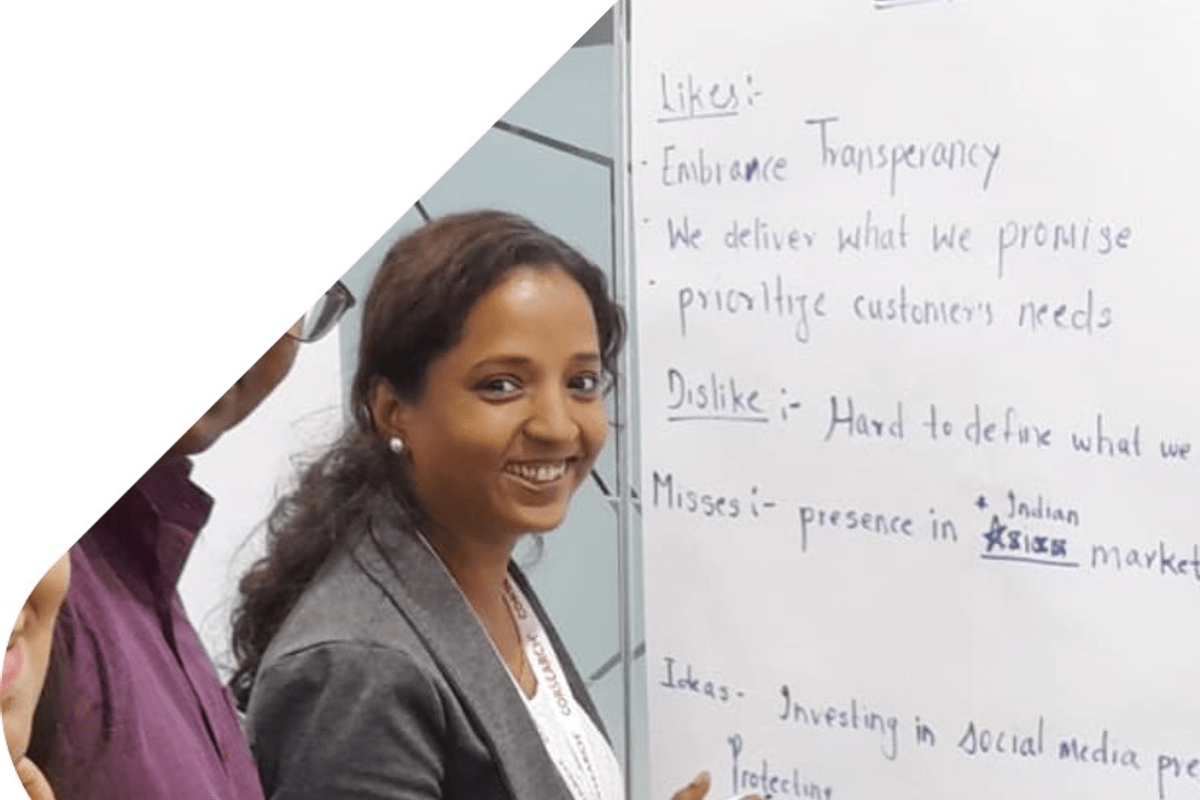 Where do we want to be?
A world where consumers can trust the choices they make
This is what we strive for: the brands we partner with want their consumers to be able to trust them, so they do not need to question their choices anymore and wonder: Is it what I think it is? Can I trust what I am buying or experiencing?
For Example
With Astra Zeneca, our partnership has enabled them to keep consumers safe, prevent fraudsters from capitalizing on their not-for-profit covid vaccine, estimated to have saved 6.3 million lives during the Covid-19 pandemic